Virgil speaks about Twin Flames + Soulmates
Episode 115,
Apr 30, 2022, 12:00 AM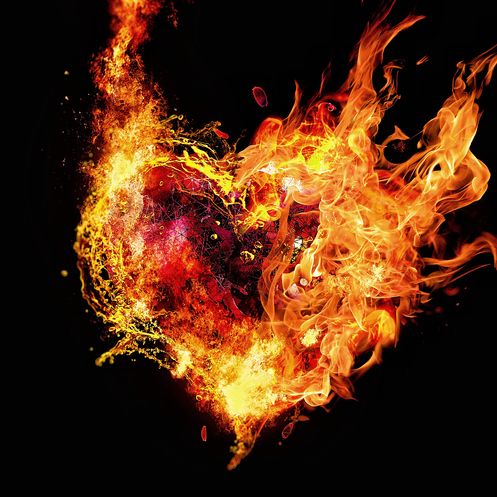 Hi listeners! I am finally covering romance/love on this podcast to some degree. This week Virgil answers questions about twin flames and soulmates. He addresses some common misconceptions about what twin flames are and even touches on manifesting romantic relationships and physical attraction. As always, I never know how these conversations will go or where they will lead, but please enjoy. Thank you for listening.
*Listeners: If you are interested in getting a reading from Virgil, you can contact Nydia at:
Website:
https://www.the-gifted-gemini.com/
Email:Thehealinggemini111@gmail.com
IG: the_gifted_gemini_111