The Honor Role 37: Arati Nagaraj
Episode 37,
May 04, 2022, 05:00 PM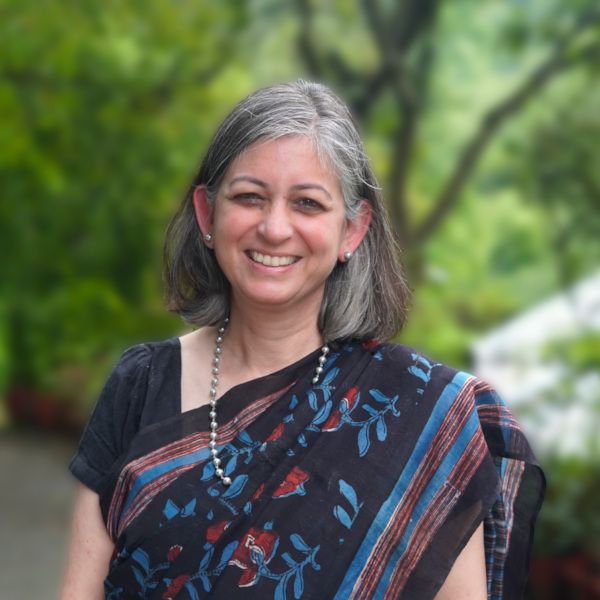 Arati has harnessed technology to create innovative learning programs for employees at Apple, Facebook, Google and Uber, worldwide. As Director of Learning Events at EdSurge and Director of the Learning Innovation Hub at Silicon Valley Education Foundation, Arati built strategy and toolsets to empower school leaders, edtech entrepreneurs and teachers to make thoughtful technology decisions for teaching and learning. Arati is a Trustee of the Saratoga Union School District Board since 2010, and was Board President for 2 years. Arati has a Masters in Education, Media and Technology from Boston University and Bachelors, Early Childhood Education from India.