Justin Stewart Cotta reflects on the 'Little Things'
Episode 275,
May 05, 2022, 03:31 AM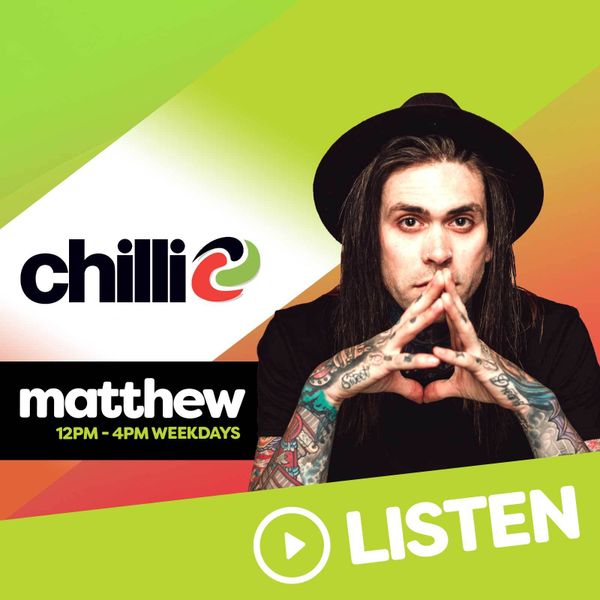 Justin is the classic poet warrior. Vulnerability and strength coexist, and you can feel it in his songs. From piano prodigy to shredding guitar across the globe with the likes of Queens Of The Stone Age.
Cotta continues to give his gift of hope during these strange times. He's now dropped arguably his finest song to date... "Little Things"