Episode 66: Patsy Stevenson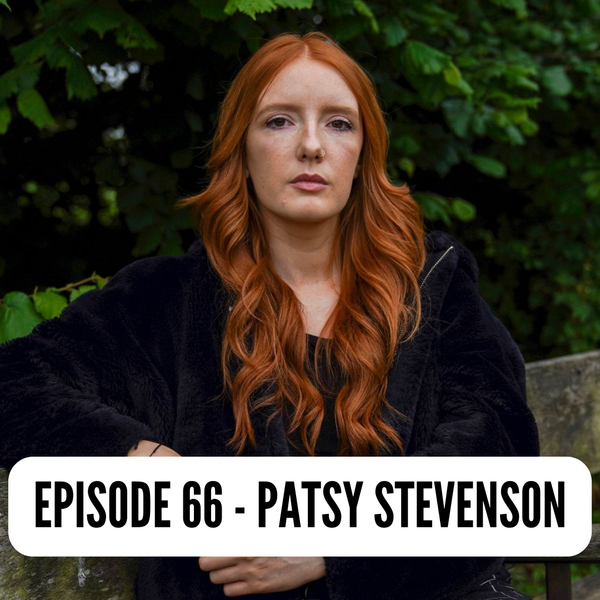 Patsy Stevenson was detained at the Clapham Common vigil for Sarah Everard - the moment that changed her life forever. Her photo went viral online and overnight, her life changed forever.

She is now dealing with the Metropolitan Police and taking her case to the High Court, all of which comes at a great personal cost.

We discussed violence against women, receiving death threats, and her newfound passion for activism.