The cost of China's dynamic zero-COVID policy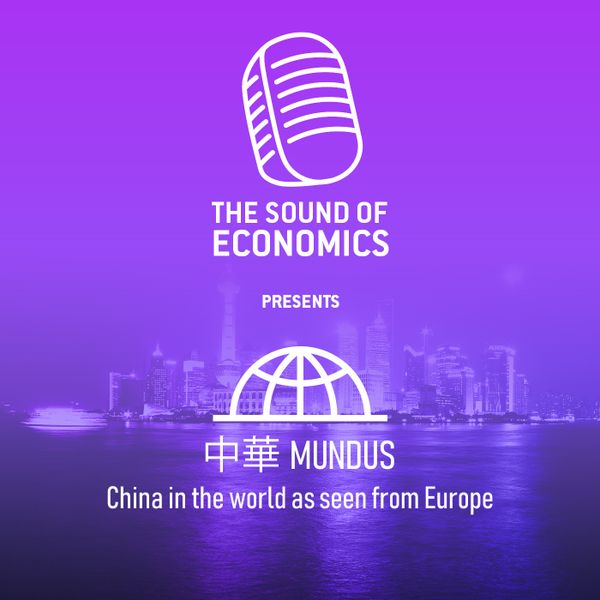 What does zero-COVID mean for both China and the global economy?
The Chinese government is determined to continue its Zero-COVID policies, but at what cost? Dialling in from Beijing,
Jörg Wuttke
, President of the EU Chamber of Commerce in China, joins Bruegel's
Alicia García-Herrero
and
Giuseppe Porcaro
to discuss the impact of lockdowns on the country's economy and its growth targets, as well as European companies' re-evaluation of their China strategy. 
This episode is part of the ZhōngHuá Mundus series of The Sound of Economics.
ZhōngHuá Mundus is a newsletter by Bruegel, bringing you monthly analysis of China in the world, as seen from Europe.
Sign up now
to receive it in your mailbox!