Wrongful Conviction? | Melissa Lucio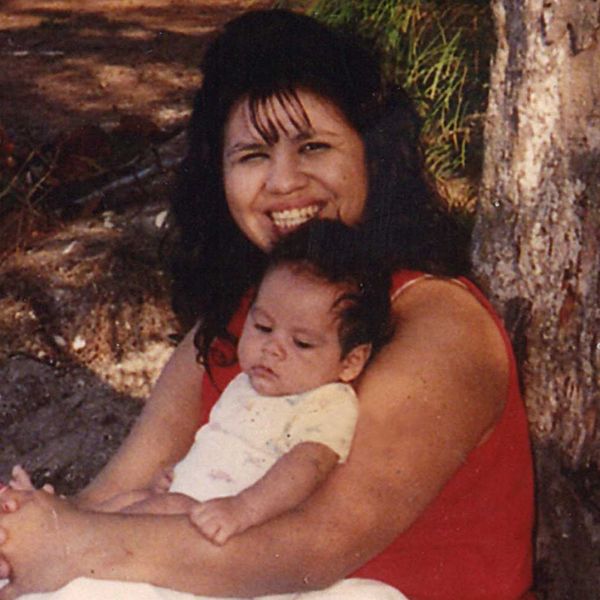 You may have seen media articles recently about Melissa Lucio – the first ever Hispanic woman to be sentenced to death in Texas.  Melissa was due to be executed in April 2022 and she was granted a stay of execution just days before her scheduled death.
Melissa is a mother of 14 children.  She was convicted of murdering her 2 year-old daughter Mariah in 2007.  Mariah was found unresponsive after an alleged fall down stairs.  An autopsy was conducted and at the time, it was determined that Mariah died from blunt force trauma.  She also had bruising of the kidneys, lungs and spinal cord. 
When Melissa was taken in for questioning, she was interrogated for hours, without proper legal representation.  She was not offered food or water.  She denied over 100 times that she caused Mariah's death.  Eventually, Melissa broke down and 'confessed' to Mariah's murder.  "I don't know what you want me to say," she told authorities. "I'm responsible for it … I guess I did it."
Over the years, Melissa's team have made many appeals in her case.  She also has high-profile supporters such as the Innocence Project and Kim Kardashian.  
Melissa's case will now be re-examined to determine if she is eligible for a new trial.  
In this episode of the True Crime Society Podcast we discuss the death of Mariah Alvarez and the conviction of her mother Melissa Lucio.
This episode is sponsored by:
 Thuma - Create that feeling of checking in to your favorite boutique hotel suite, but at home, with The Bed, by Thuma. And now go to
Thuma.co/CRIME
and use the code CRIME to receive a twenty-five dollar credit towards your purchase of The Bed
plus free shipping in the continental U.S.