The Problem with Global Trade 3. Investment Protection (In conversation with Luciana Ghiotto)
Season 3, Episode 5,
May 12, 2022, 08:30 AM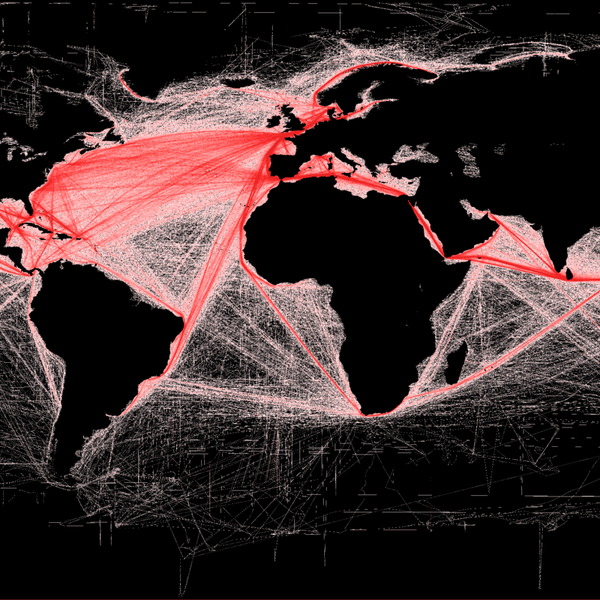 Many poor countries sign trade agreements with the desperate hope of attracting investment from their wealthy counterparts. However, these agreements, or treaties, tend to have some very problematic clauses, which often lead to trouble down the road. Investors have used these treaties to sue countries for any actions, such as changes in policy, that they perceive to be a threat to their projected profits. And they don't sue in the national courts either, but in a special parallel system that seems to always favour the foreign investors.  Countries have had to use billions in taxpayer money, to pay these investors, at the expense of their own development.

Our guest on this episode of the podcast,  Luciana Ghiotto is a researcher at TNI on trade and Investment. Her Phd is in social sciences, and she has done a lot of research on these Free trade agreements.  She is a researcher in CONICET-Argentina, and Professor of International Political Economy at Universidad Nacional de San Martín (UNSAM). Ms Ghiotto is also a member of ATTAC Argentina and coordinator of the Assembly Argentina Better Without Free Trade Agreements.

Image source: B.S. Halpern (T. Hengl; D. Groll) / Wikimedia Commons