How software is changing the use of and types of medical devices
Episode 7,
May 13, 2022, 07:11 AM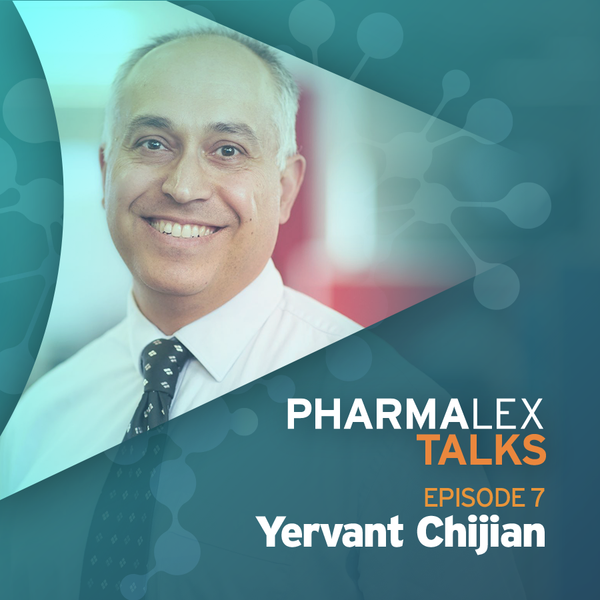 Classification and regulation around medical device software has become more complex, and in recent years most regulatory authorities have tightened the regulatory pathways. The podcast explores software differences and how these impact regulator classifications in various markets. It also looks at key considerations for managing the oversight of these products, in particular with regards to a quality management system.
Yervant Chijian, Director, Team Lead Medical Devices / IVD, Australia
Yervant provides expert technical consultancy for Medical Device regulatory compliance in major markets, ensuring efficient market access. He has spent the last 20+ years in the Medical Device field, including both manufacturing and product development. His expertise lies in Regulatory Strategic Planning, particularly in the United States, Europe, Canada, Australia, and New Zealand markets, and in Product Development and Design Controls, specifically in software and with active devices. Coupled with his experience in Manufacturing Processes, Quality Management Systems (ISO 13485 and MDSAP), and Product Lifecycle Management, he brings a comprehensive skill set to support clients navigate through the variety of regulatory pathways and requirements.