Episode 68: Lauren Currie OBE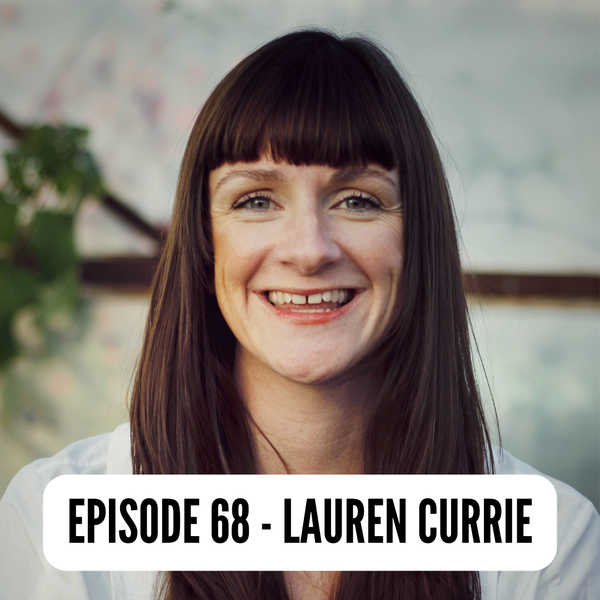 Lauren Currie is the founder of Upfront - a movement that seeks to change confidence in women around the world.
We discuss the realities of building a brand straight from scratch and the personal cost this all comes with.
Lauren grew up in a working class family in Glasgow and through her hard work and sacrifices, she's built a life where she can enjoy the revolution she is creating and soak in quality time with her family.
UPFRONT has just opened its doors to Bond 6 - this is one course that can change your life forever. Trust me, I've taken part in it myself!
Sign up
here
- use promo code MEENAL10 for a 10% discount!
Lauren also has her own podcast,
UPFRONT Moment with Lauren Currie
where you can find more tools to navigate your own confidence revolution.