Trickadee Mid Week Bangers #007
Episode 209,
May 20, 2022, 05:45 AM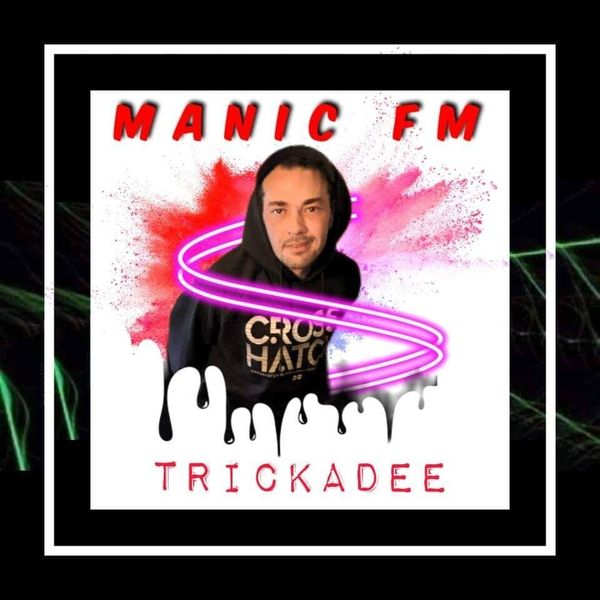 Trickadee 
Mid-Week-Bangers Show.
Every Wednesday 6 - 8pm 

New UKG Music from Artist/Producers 

Midi Logic, Leanne Louise, Atomic, Charles Jay, Smasher, SHOSH, and More. 

Trickadee brings something different to the table this week a 2Hour show packed with Bangers.
Mixing a Blend Of New Skool UKG and Baile Funk. 

FOLLOW ON THE SOCIALS 

@DjTrickadee 

Facebook, Instagram, Twitch, Twitter, Tic Tok SoundCloud.