Raising Body Positive Teens
Episode 27,
Jun 01, 2022, 07:00 AM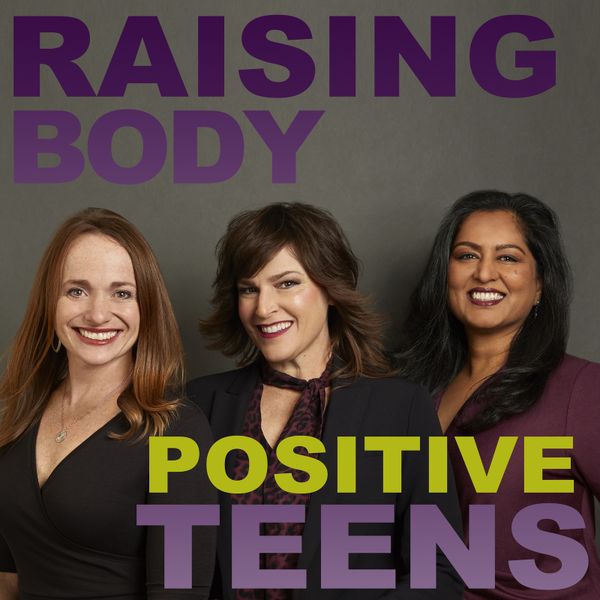 Signe is joined by her two co-authors, Dr. Shelley Aggarwal and Wendy Sterling to talk about their newly released book
Raising Body Positive Teens: A Parent's Guide to Diet-Free Living, Exercise and Body Image
.
They talk about the importance of taking the morality out of movement, morality attached to weight, and how it seeps into medical care, what sleep has to do with sport performance and Shelley gets up close and personal as she reflects on the writing process for this book as a first generation immigrant who grew up in a taller/larger body.
Wendy Sterling,
is a Certified Eating Disorder Registered Dietitian and Approved Supervisor through the International Association of Eating Disorders Professionals, and a Board-Certified Specialist in Sports Dietetics in the San Francisco Bay Area. She has consulted for the Oakland Athletics, Golden State Warriors, NY Jets, and NY Islanders. She is also the co-author of
How to Nourish Your Child Through an Eating Disorder
. 
Shelley Aggarwal is a physician and is a board-certified Pediatrician and Adolescent Medicine Sub-Specialist. She treats medically complex teens and young adults, and consults on a variety of youth-specific health issues including adolescent development. Dr. Aggarwal has worked with premiere academic institutions and continues to be teaching faculty with Stanford Children's Health and UCSF-Fresno. She is the Medical Director of clinics serving justice involved youth.