Archangel Uriel Channeling Session
Episode 117,
May 29, 2022, 10:30 PM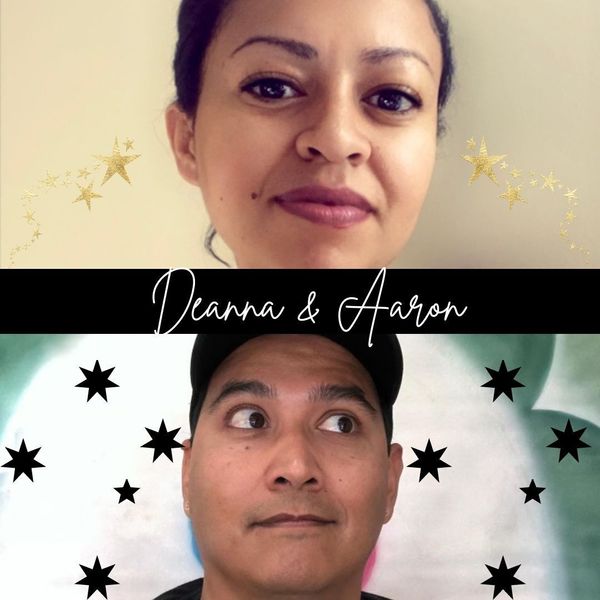 This week I am posting a channeling session with Archangel Uriel, Archangel Ariel, and Archangel Ezekiel where they address Aaron's questions about the state of the United States. As stated on the show, Aaron and I practice every month to improve our individual skillset. We never know what the responses will be! However, I found the messages from this session to be insightful and helpful and am curious about how it will be received. 
As you will hear on the show, Aaron and I started recording after we had starting asking questions about Roe vs. Wade so it will begin in the middle of this discussion. 

As always, thank you for listening. 

* Please note, there is explicit language during this session.