Episode 69: Christine Armstrong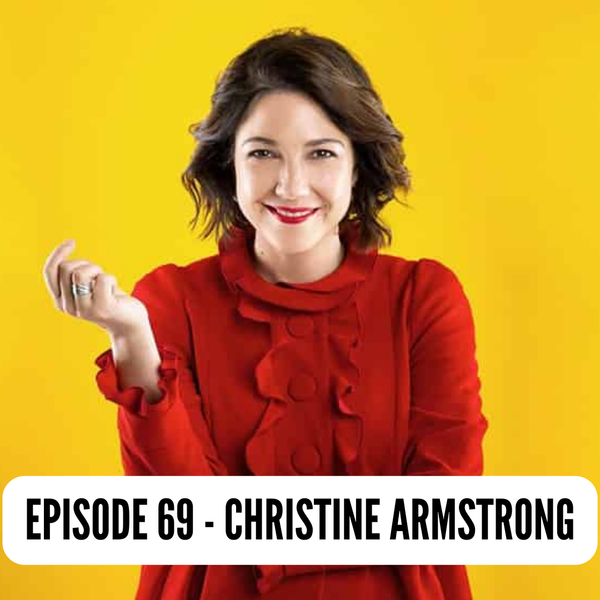 Christine's life turned upside down in 2009 after she gave birth to her first child. She found it difficult to juggle her new life as a mother and continue to excel in her career.
Things didn't get any easier as her family grew.
Christine decided the only way to find answers was to conduct research on how mothers balance their life at home with their careers. The results were shocking - the truth was, most mothers struggled and Christine wasn't alone.
The Mother of All Jobs
was published in 2018 and it brings together the wisdom of the women who opened up about everything into a manifesto for happy professional families. Her book shines a light on the damage social media can have on new mothers and brings them hope that having children and a successful career is possible.
Follow Christine on
Instagram
and
Twitter
.