B2B Marketplaces part 4 - Decrypting the Indian manufacturing boom
Episode 141,
Jun 03, 2022, 07:02 AM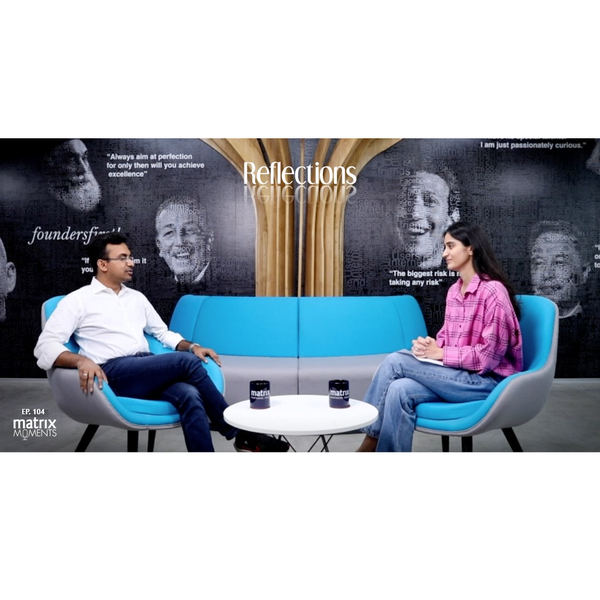 Today on Matrix Moments, we address the recent manufacturing explosion - how much of it is real? what are the tailwinds contributing to this boom and why now? tune in to find out.