Better Lawns and Gardens - Hour 2 Take A Plant Leave A Plant! June 4, 2022
Season 2, Episode 169,
Jun 04, 2022, 06:42 PM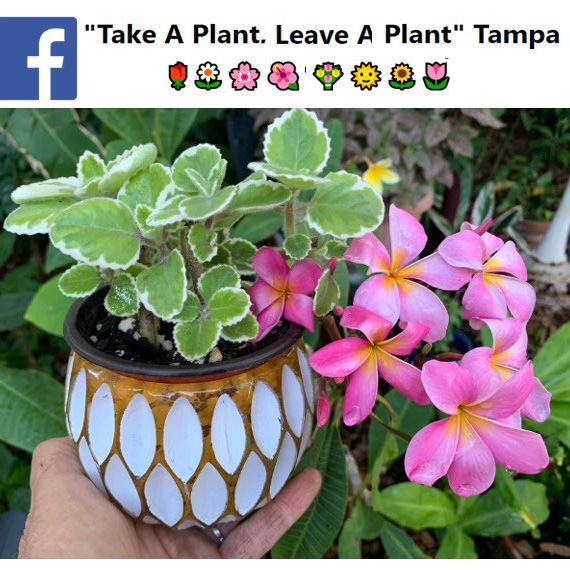 With nothing but my wits and Series 4 De-Atomizer, garden expert Teresa Watkins answers your gardening questions on Better Lawns and Gardens. Listen every Saturdays from 7am - 9am EST and on Audioboom podcast 24/7. https://bit.ly/3c1f5x7
Better Lawns and Gardens
Hour 2 – Coming to you from
Summit Responsible Solutions Studios,
  Garden expert and host, Teresa Watkins, is thrilled to find a generous local group that brings plants to local community. Susan Roghair describes her gardening
Facebook Group "Take A Plant, Leave A Plant, Tampa"
and how she shares the love of gardening with others. Garden questions and texts include declining fig tree, extensive oak tree roots, how to tackle a third of acre of weeds, list of plants that can be grown hydroponically, can you cut down a firespike right now, getting rid of ants in containers, and more. 
https://bit.ly/3c1f5x7
Florida Flora Facebook group. 
 
Listen to Better Lawns and Gardens every Saturday 7 am - 9 am EST.  Call in with your garden questions 1.888.455.2867, or text 23680. 
  
 #WFLF #WFLA #FNN #BetterLawns #gardening #Florida #planting #gardeninglife #radio #southflorida #northflorida #centralflorida #tropical #floridalife #photography #SHE #fertilizer #turf #grass #landscaping #fruits #vegetables #Orlando #Sarasota #Miami #FortLauderdale #BLGradio #WRLN #WiOD #2022 #gardening #fertilizer #SummitResponsibleSolutions #QualityGreenSpecialists #BlackKow #gardentours #travel #plantswaps #sharing #plants #Tampa