Psychic Medium Bronwyn Jane
Episode 118,
Jun 05, 2022, 05:40 AM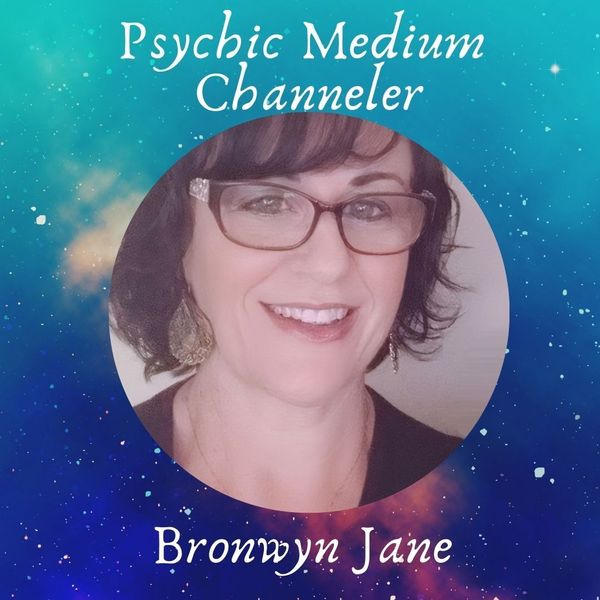 Today's guest is Bronwyn Jane. Brownwyn is an Internationally certified Psychic Medium and has studied with world renowned Psychic Mediums like Lisa Williams and Graham Smith. She is a quantum spiritual healer, spiritual coach, and an advanced lightworker with ten plus years worth of experience who lives in Australia. 
In 2020, Bronwyn launched the Metaphysical Education Centre, providing online and in-person coaching and development programs. Bronwyn has a passion for supporting parents of psychic children. Her approach to spiritual education is  nurturing, insightful, and empowering. 

In this episode we discuss some of the following and more:
1. What is mediumship?
2. The common fear of dying.
3. The transition process.
4. Animals and their transition.
5. What is channeling?
6. How does channeling work?


You can find her at: