The Ability To Ban Trolls vs Find Their Address | SquADD Cast Versus | All Def
Episode 119,
Jun 06, 2022, 01:00 PM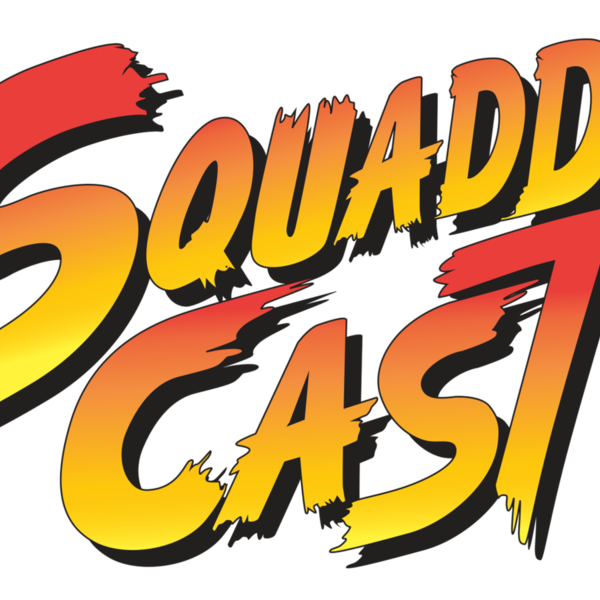 Introducing the All Def SquADD Cast show "Versus".  It's a podcast with the OG SquADD!  Each week, the SquADD will debate topics and vote at the end to see what wins. Versus airs every Monday and you can download and listen wherever podcasts are found.
Guest:
Keenan Baker
LouLou Gonzalez
Keysha E.
This week we discuss
The Ability To Ban Trolls vs Find Their Address
Give Up All Sweets vs Give Up Breakfast
An Extra 5 Hours A Day vs A Clone
S/o To Our Sponsors
BetterHelp
BetterHelp.com/SQUADD
Best Fiends
Download Best Fiends for FREE from the App Store or Google play.
Plus, earn even more with $5 worth of in-game rewards when you reach level 5.
Blue Chew
BlueChew.com
Promo: SQUADD
→ 🛒 SHOP ALL DEF ←
https://www.alldefmerch.com/
→ 📱PLAY TRIVIAMOB ←
Sign Up Now:
https://m.alldef.co/TriviaMob
TriviaMob is a live trivia game show by All Def,  where you choose the host, answer trivia questions and win cash money 💵💵💵.
→ 📺 SUBSCRIBE AND WATCH TOP VIDEOS ←
Subscribe:
https://m.alldef.co/AllDefSub
Check out our Top Videos:
https://m.alldef.co/AllDefTopVideos
→ 💬 FOLLOW ALL DEF←
https://twitter.com/AllDef
http://instagram.com/AllDef
http://facebook.com/AllDefDigital
#AllDef
About All Def: 
All Def, a Culture Genesis company, is a multi-platform digital media studio leveraging the cultural power of Comedy, Hip-Hop, Poetry and Social Justice. We are the largest black-owned digital platform with over 15 millions fans and 500M monthly views. We partner with the most talented Black and LatinX content creators to produce 24/7authentic and entertaining content for multicultural audiences.
All Def
http://www.youtube.com/c/AllDef