Love Triangles Gone Wrong | Kaitlin Armstrong, Moriah Wilson, & Colin Strickland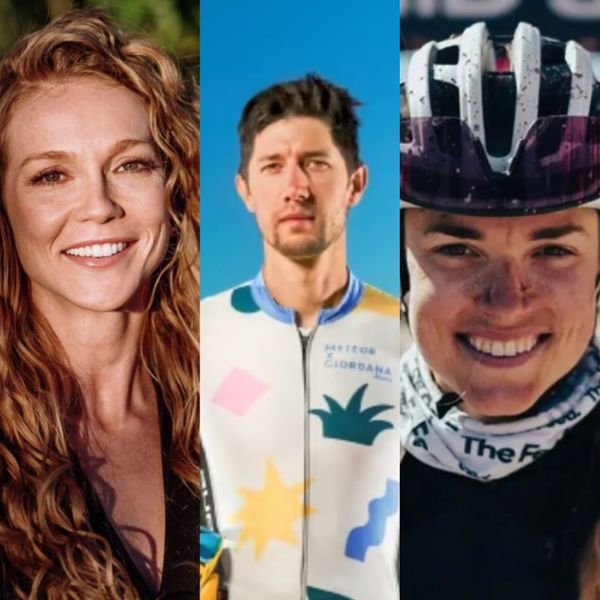 Anna Moriah Wilson (known as Mo) was considered to be one of the best competitive cyclists in the US, if not the world.  She had the world at her feet.  She was young and successful. She had recently quit her job and was going to focus on gravel racing full time.  Everyone who knew her said that she was kind, ambitious and compassionate.
Mo traveled to Austin on May 10, 2022.  She was planning to compete in a race the following weekend.  On May 11, she met up with Colin Strickland, another well-known cyclist.  The couple were involved in a brief relationship a few months prior to May 2022.  They spent a few hours together, swimming and going to a restaurant, before Colin dropped Mo back to the residence where she was staying.
As Mo walked in the door, she was ambushed and shot multiple times.  Mo died on the scene from her injuries.  The killer fled from the scene on Mo's bicycle.
This was no random attack.  The alleged killer is Kaitlin Armstrong, Colin Strickland's long-term partner. Kaitlin is now on the run from authorities and is wanted for murder.  She was last seen at Newark Airport on May 18.
Join us for this episode of the True Crime Society Podcast where we discuss two different love triangle murders – the death of Mo Wilson and the horrific murder of Jonathan Amerault.
This episode is sponsored by:
StoryWorth – Give the father figure in your life a meaningful gift that you can both cherish for years to come.  Goto
StoryWorth.com/tcs
and save $10 on your first purchase.
Microdose Gummies - Go to
microdose.com
and use code TCS for 30% off your first order of THC gummies.
GEM Multivitamins are the first real-food, whole-food multivitamin.  Get 30% off your first order by visiting
dailygem.co/society