Attend Wedding Of Your First Love Vs Attend An Outside Graduation Of 500| SquADD Cast Versus|All Def
Episode 120,
Jun 13, 2022, 01:00 PM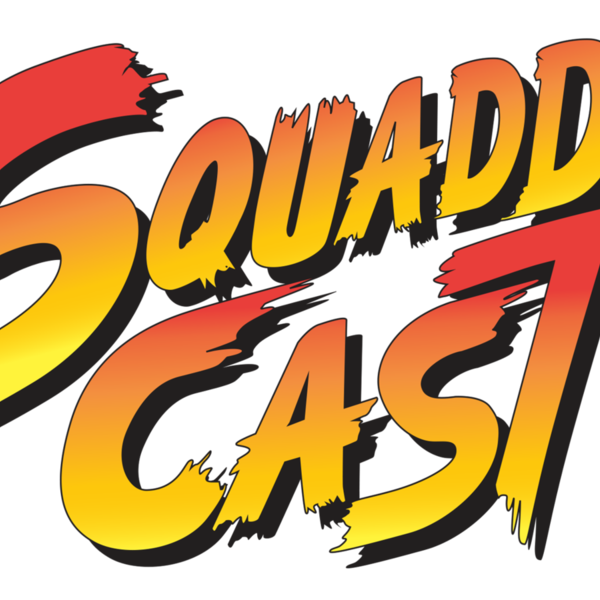 Introducing the All Def SquADD Cast show "Versus".  It's a podcast with the OG SquADD!  Each week, the SquADD will debate topics and vote at the end to see what wins. Versus airs every Monday and you can download and listen wherever podcasts are found.
Guest:
LouLou Gonzalez
Farren Moore
Roxxy Haze
This week we discuss
Attend Wedding Of Your First Love vs Attend An Outside Graduation Of 500
Manwich vs Chicken Teriyaki
Experience The Beginning Of Planet Earth vs The End Of It
S/o To Our Sponsors
Credit Karma
CreditKarma.com