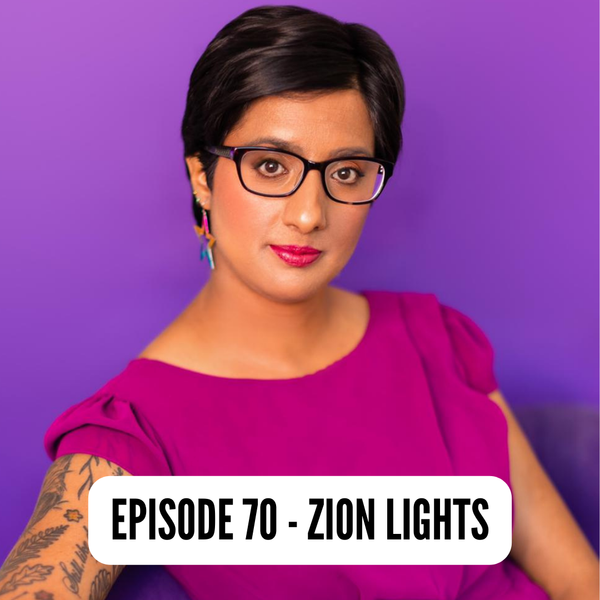 Zion Lights is an environmental activist and previously worked with Extinction Rebellion to advocate for climate change.

Zion is an expert in science communication and she noticed how a lot of the messaging around climate change can be alienating and threatening - one of the main reasons why she left Extinction Rebellion.

We discuss alternatives to living a greener life and why big corporations are spending billions to manipulate the reality of the impact of climate change.