DJ V SMOOTH ROLLING THROUGH THE BUILDING 05-06-22 Power Hour
Episode 247,
Jun 17, 2022, 10:49 PM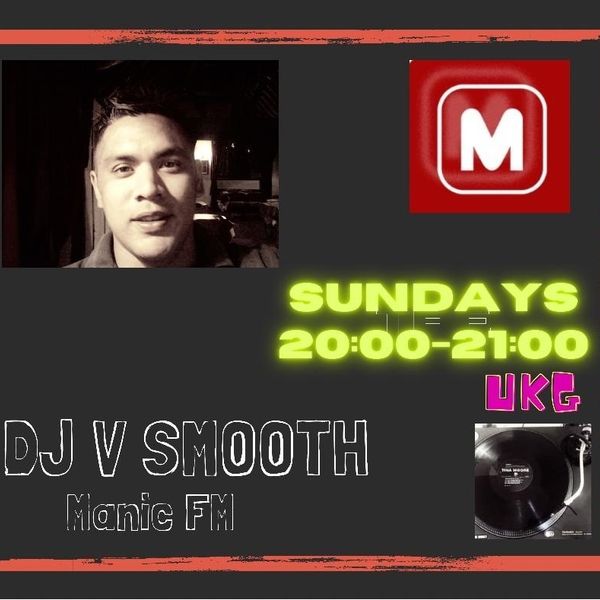 Large up my crew locking in locking on! As ALWAYS thoroughly enjoyed that! Loving the support and the crew apprecating the the old skool Airforce '86 vibez :) 'nough respect for that! Got some real bangers lined up for this Sunday! So dont miss it!