Nasty Time; Lights On vs Lights Off | SquADD Cast Versus| All Def
Episode 120,
Jun 20, 2022, 01:00 PM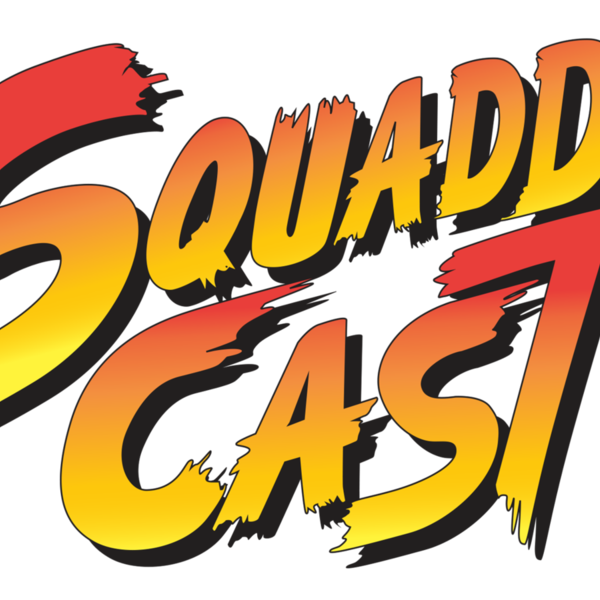 Introducing the All Def SquADD Cast show "Versus".  It's a podcast with the OG SquADD!  Each week, the SquADD will debate topics and vote at the end to see what wins. Versus airs every Monday and you can download and listen wherever podcasts are found.

Guest:
LouLou Gonzalez
Farren Moore
CT

This week we discuss
Nasty Time; Lights On vs Lights Off
Chitterlings With Every Meal vs Ranch Flavored Soda With Every Meal
Deal With Your Partner Arguing Vs The Silent Treatment
S/o To Our Sponsors
Ship Station
ShipStation.com
Promo: SQUADD
Best Fiends
Download Best Fiends for FREE from the App Store or Google play.
Plus, earn even more with $5 worth of in-game rewards when you reach level 5.
BlueChew
BlueChew.com
Promo: SQUADD
BetterHelp
BetterHelp.com/SQUADD