Ep. 675 - Lightyear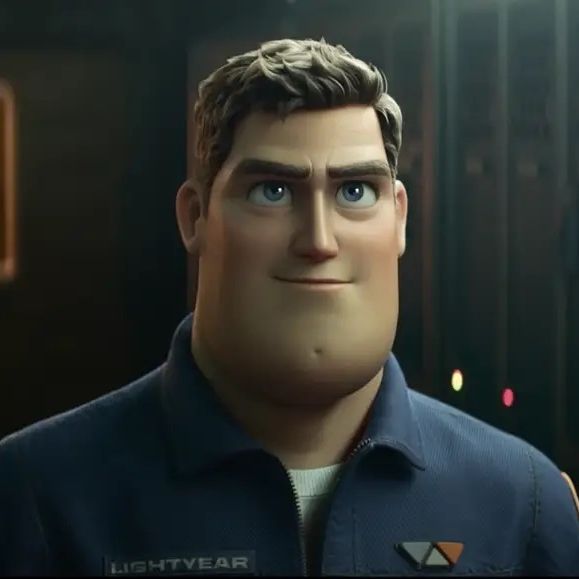 David, Jeff, and Devindra try to figure out what the lack of colon in Jurassic World Dominion is all about, learn what happens when Jerry and Marge Go Large, and dive into Pixar's latest sci-fi spin-off Lightyear. 


Use #slashtag on Twitter to recommend titles. Thanks to Mike C for building the
Hashtag Slashtag website.
A big thanks to our Sponsors this week: 

Shownotes (All timestamps are approximate only)
What we've been watching  (~23:41)
David - Elvis, The Old Man, Players,
Devindra - Roadrunner, Cha Cha Real Smooth (again)
Jeff - Jerry and Marge Go Large, For All Mankind Season 1, Players

Feature  (~1:22:00)
Lightyear
Spoilers (~1:35:11)
Credits: