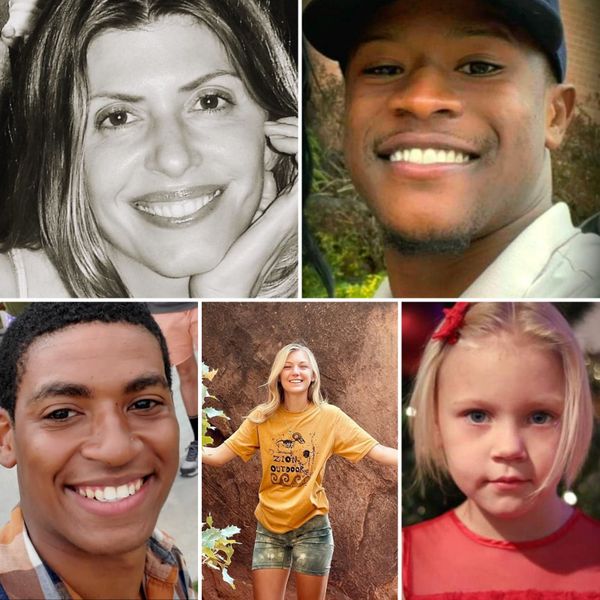 Can you believe we are halfway through 2022?  Where does the time go?  It's time for us to get up to date on all the cases we have covered to date.  We have a HUGE two-part update episode for you.  Make sure you are up to date on our previous episodes before you listen to this one!
- Been wondering what's happening in the Gabby Petito and Brian Laundrie case?
- Did you know that a 911 call has been released in the case of Shannan Gilbert and the Long Island Serial Killer?
- Josh Duggar is FINALLY behind bars.
- Sherri Papini's husband Keith has finally filed for divorce from her, following her admission of guilt in her false kidnapping case.
In this episode, we go through every case we have ever discussed and provide updates for you.  We also discuss the cases of those people still missing – Beau Mann, Heidi Planck, Tyler Davis and Summer Wells, amongst many others.
Read our blogs for these cases –
TrueCrimeSocietyBlog.com
This episode is sponsored by:
 GEM Multivitamins – your daily nutrition in one delicious bite.  Visit
dailygem.co
.society to get 30% off your first order.
Thuma - Create that feeling of checking in to your favorite boutique hotel suite, but at home, with The Bed, by Thuma. And now go to
Thuma.co/CRIME
and use the code CRIME to receive a twenty-five dollar credit towards your purchase of The Bed plus free shipping in the continental U.S.
Microdose Gummies - Go to
microdose.com
and use code TCS for 30% off your first order of THC gummies.
Apostrophe is a prescription skincare company that offers science-backed oral and topical medications that are clinically proven to help clear acne.  To get started, just go to
Apostrophe.com/TCS
and click Begin Visit, then use our code TCS at sign up and you'll get your first visit for only five dollars!