Exploring Those Portals To Hell w/ Katrina Weidman
Season 17, Episode 75,
Jun 23, 2022, 08:00 AM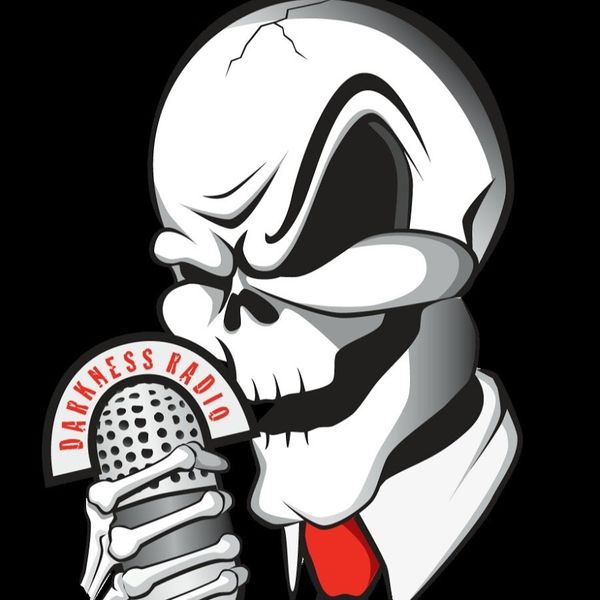 Darkness Radio presents Exploring Those Portals To Hell with Paranormal Investigator , Katrina Weidman!
Katrina Weidman appears once again on the show to talk about the third season of Discovery Plus' hit paranormal show, "Portals To Hell"! Katrina talks about her thoughts on the different locations they visited this year, her thoughts about the diffferent hauntings, and also talks about her new You Tube series, "Travel The Dead", with Heather Taddy!
Check out Katrina Weidman on Portals to Hell on Discovery Plus: 
https://discoveryplus.com/
Check out Katrina's new paranormal series, "Travel the Dead" on You Tube: 
https://www.youtube.com/c/KatrinaWeidman
#paranormal #supernatural #metaphysical #ghosts #spirits #spectres #ghosthunting #Paranormalpodcasts #Darknessradio #timdennis #paranormaltv #katrinaweidman #portalstohell #jackosbourne #paranormalinvestigation #Discoveryplus #travelchannel #youtube #travelthedead #heathertaddy #michellebelanger #paranormalinvestigation #shadowpeople #hauntedobjects #haunteddolls #possession