Invision UK's 20th Anniversary
Episode 21,
Jun 23, 2022, 01:20 PM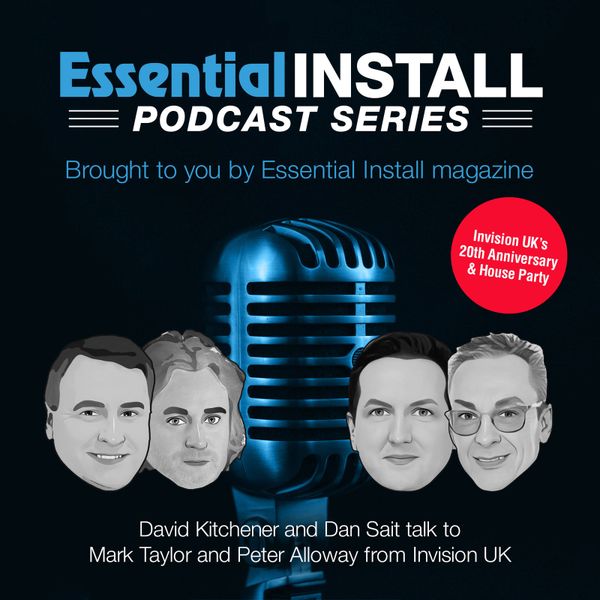 The Essential Install team talk to Invision UK about their 20th anniversary, and their House Party to celebrate the fact on the 13th and 14th July 2022. Hear the brands that will be on show during the event. Listen and book your FREE tickets on the
Invision website
.