Cold-pressed rapeseed oil - Lynn Mann
Episode 4,
Jul 04, 2022, 07:30 AM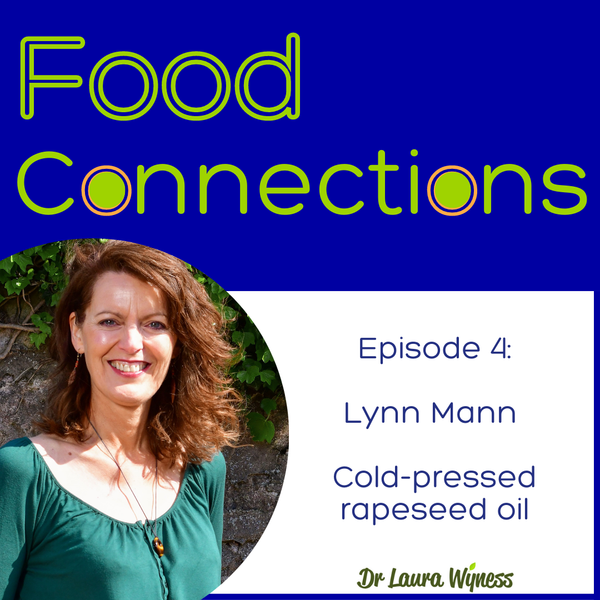 Find out how cold-pressed rapeseed oil is grown, how the oil is produced and the best ways to use it in the kitchen.
Cold-pressed rapeseed oil is a heart healthy oil with less than half the saturated fat compared to olive oil.
Lynn Mann explains how rapeseed grows and how the oil is produced. 
There's also lots of ways to use the oil.  Have a listen to find out Lynn's top suggestions for using cold-pressed rapeseed oil to make tasty dishes.
Relevant links:


Supernature cold pressed rapeseed oil Supernature cold pressed
Premium Cold Pressed Rapeseed Oil | Supernature

Scottish cold pressed rapeseed oil - Is it healthier than extra-virgin olive oil? 


Food Connections Podcast

The Food Connections podcast aims to help you learn more about the food you eat and connect with those who make it.


The 'Food Connections' podcast is created and produced by Dr Laura Wyness, Nutrition Research and Communication (
www.laurawyness.com
)