Kenzie's Hotwife Experience
Episode 26,
Jun 27, 2022, 04:00 AM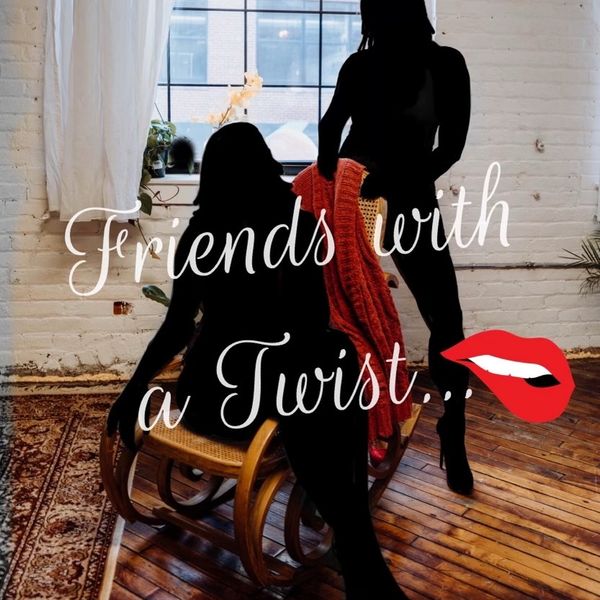 This episode's Chick Chat begins with a recap of Madison & Barry's recent trip out west, including a night at the Playhouse Las Vegas! Kenzie recaps her & Gary's recent vanilla nights with LS friends & a trip to PGC! Life in the Lifestyle focuses on the laws of attraction – Fitness/Appearance versus Personality/Confidence. Which is more important? Does one outweigh the other? Our Going Deep segment is a retelling of Kenzie's first hotwife experience! She definitely took advantage of the night! Lastly, we wrap up with a surprise question from Gary.
Connect with us: