The ULTIMATE guide to NBA free agency
Season 5, Episode 125,
Jul 02, 2022, 06:00 AM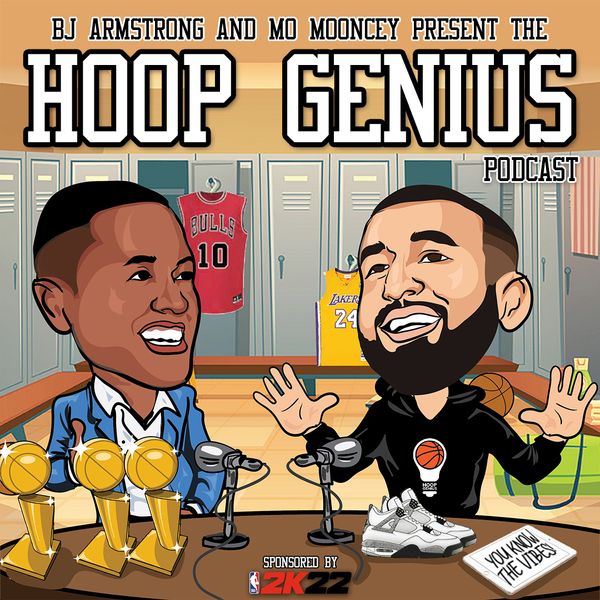 3x NBA champion, BJ Armstrong, and Mo Mooncey share with you their insights on NBA news, results, trades and more from the world of basketball.
Click HERE
https://2kgam.es/2K22HoopGenius
thanks to our new sponsors at NBA2K22!
NBA agent BJ Armstrong & NBA reporter Mo Mooncey take you through everything you need to know about the recent trades and free agent signings in the world of the NBA.