Razorpay's hypergrowth journey: learning's & what's next?
Episode 148,
Jul 05, 2022, 08:09 AM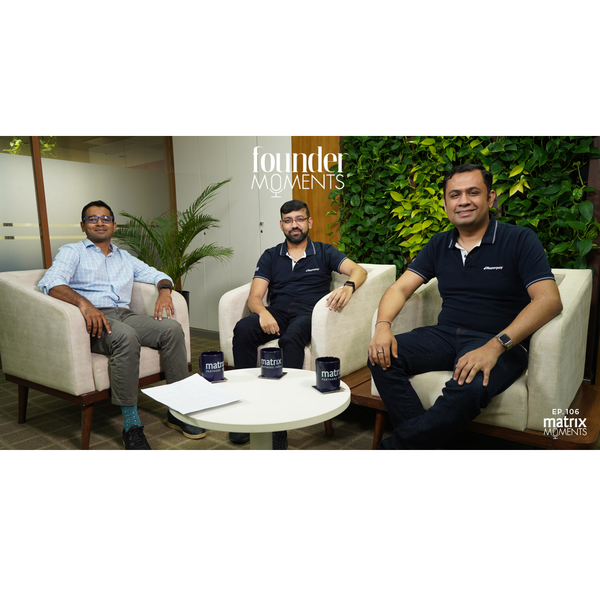 In today's episode we have Shashank Kumar and Harshil Mathur, co-founders of Razorpay, along with Vikram Vaidyanathan, MD at Matrix Partners India. In this episode they talk about the evolution of Razorpay and learnings from its hypergrowth journey - tune in the find out.