The Baker of it All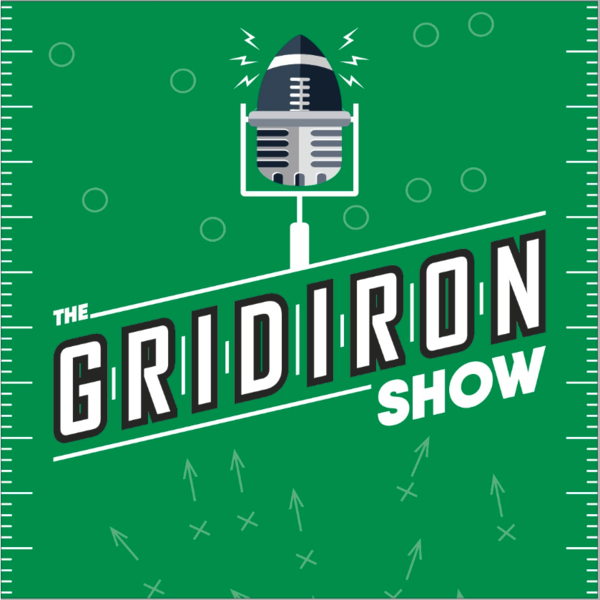 Ollie Connolly and Michael McQuaid convene to discuss Baker Mayfield's trade from the Browns to the Panthers: Can Mayfield's career get back on track after a ropey 2021? How much of his struggles were due to his injury? Did the Browns get back from the trade? What are the domino effects on the quarterback market? And more!
The 2022 Gridiron Annual is out now, your go-to guide for the upcoming season. You can pick up your copy of the annual -- in print or digital -- here:
https://www.gridiron-magazine.com/product-category/bookazines
If you want your question answered during the shows Mailbag section, tweet @GridrionNFL with the #mailbag or email Oliver.Connolly@platformmedia.uk and include 'Gridiron Show' in the subject line.