The one with Owen Paul
Episode 125,
Jul 11, 2022, 10:17 AM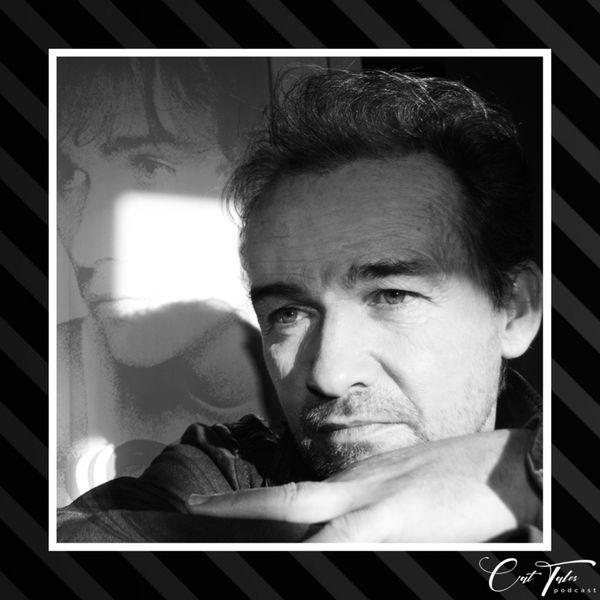 Cat chats with Owen Paul
Owen Paul is everyone's favourite waste of time. Singer, producer and co-writer of the 1986 pop hit My Favourite Waste of Time, Owen was the overnight sensation who spent years honing his craft and who went on to forge a very successful career in the entertainment business.
Since that song topped the charts, he's played a leading role in a major musical theatre production, toured the UK and Europe with Phil Collins as one of Mike and the Mechanics, and was harassed by The Osbournes in the infamous 'noisy neighbours' episode. 
But the love the live performance is in his blood and Owen returned to the stage in 2009 as lead vocalist for XSM featuring original Simple Minds members Derek Forbes and Brian McGee and has since released new solo material as well as remixed versions of his unforgettable 80's classic.
The tracks featured are:
My Favourite Waste of Time
(original version),
My Favourite Waste of Time
(30th anniversary version),
Breathe in Breathing Deep (Song for John)
, and
Sleeping on the Same Pillow
.  For more information about Owen visit
www.TheOwenPaul.com