Stop Training Leader Competencies! Start Developing Leadership Capability
Season 5, Episode 191,
Jul 19, 2022, 12:00 PM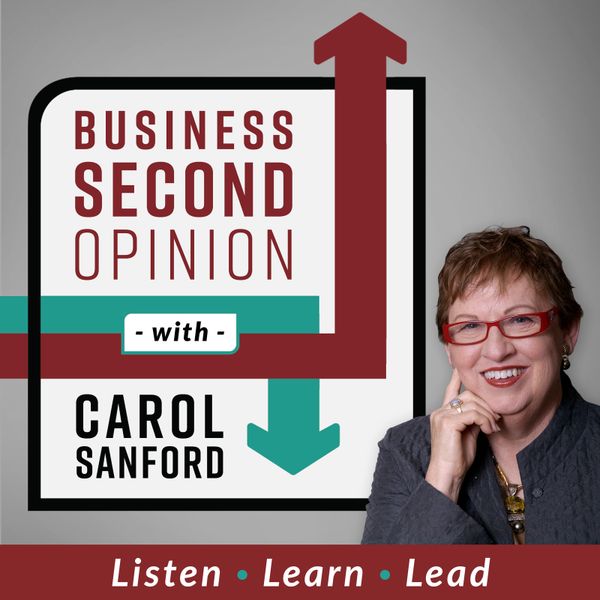 Today we look at how we look at Leadership Competencies, where people are assumed to need external management and we work to make it good leadership. We offer a non-hierarchical approach where everyone learns and uses leadership capabilities. None of the solutions offered in the MIT article, when have been tried in every downturn, will make any difference. We share what will.