Jeroen Wats - ExoTechnologies
Season 2, Episode 633,
Jul 14, 2022, 04:48 PM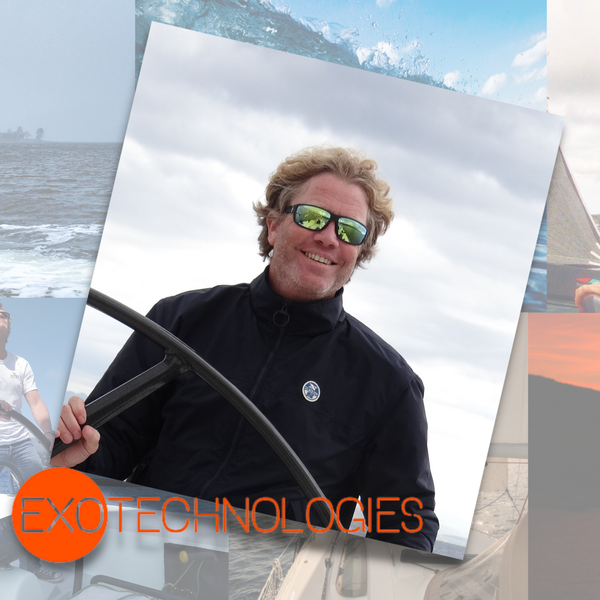 Recycle, Sustainability, Resource-efficient, Circular Economy, Sustainable Growth, Low-Carbon, Green........................yes, these words that are used so often in the world today, but more of a marketing campaign and a hashtag, rather than real change being made. It's called Greenwashing and the world has jumped on the bandwagon. Meet Jeroen Wats, Founder of Exo Technologies, find out why and HOW his company can use these words in confidence, knowing that they have earned the right.
To contact Jeroen:
https://www.linkedin.com/in/jeroenwats/
For more on Exo Technologies:
https://exo-tech.com/
@exotechiom
https://www.linkedin.com/company/exotechnologies/
If you would like to be a guest on Yacht Crew Vlogs, send an email to info@yachtinginternationalradio.com, subject, Yacht Crew Vlogs.
#yachting #yacht #yachtlife #sailing #yachts #boat #boating #luxury #superyacht #luxuryyacht #boats #boatlife #sea #yachtdesign #luxurylifestyle #yachtlifestyle #yachtworld #megayacht #yachtcharter #motoryacht #sail #travel #yachtinglife #superyachts #sailboat #sailinglife #ocean #yachtinglifestyle #vlog #yachtinginternationalradio