KA McKercher - Beyond Sticky Notes
Season 2, Episode 26,
Jul 15, 2022, 01:58 PM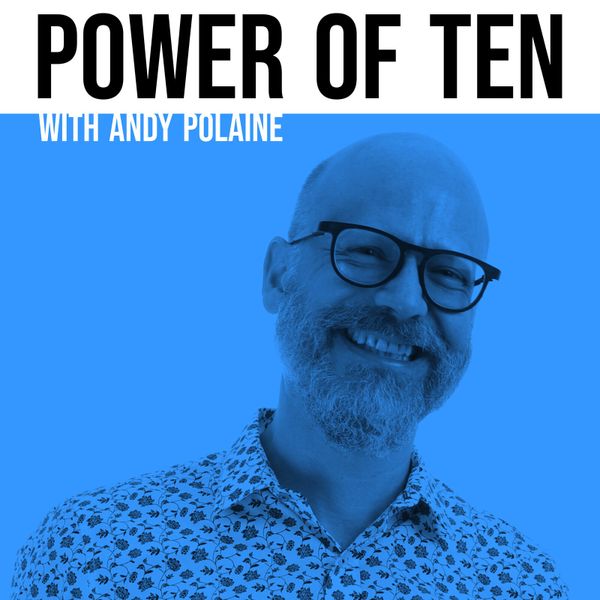 Power of Ten is a podcast hosted by Andy Polaine about design operating at many levels, zooming out from thoughtful detail through to organisational transformation and on to changes in society and the world.
My guest in this episode is
KA McKercher
, a designer and writer living on Aboriginal land in Australia. They have over 10 years experience leading social innovation and co-design approaches across Australia and New Zealand, previously working as Principal at
The Australian Centre of Social Innovation
, the
Innovation Unit
and the NSW government. Most recently KA has gone independent offering service design and co-design training, coaching, resources and support for senior leaders.
Show Links
KA
Andy