Kilometre 0 – 1984
Season 10, Episode 90,
Jul 18, 2022, 08:00 AM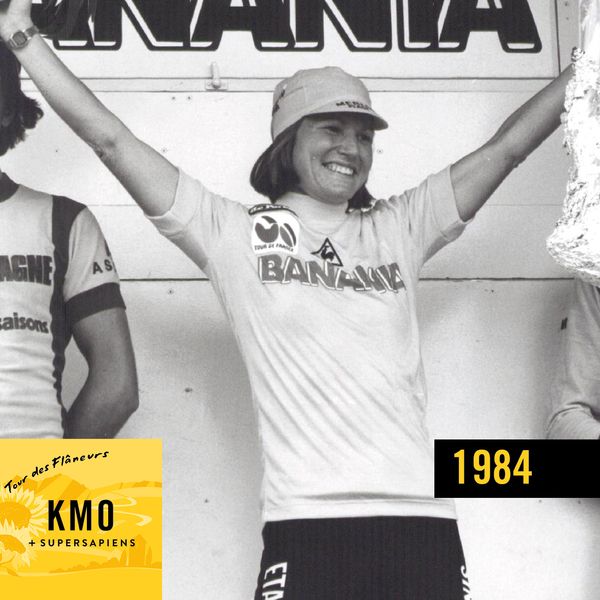 The Tour de France Femmes starts in Paris on Sunday but it is not the first Tour de France for women riders.
In 1984, the Tour de France organisers created the Tour Féminin – 18 stages held over part of the same course used by the men's race.
The race was won by the American rider Marianne Martin and in this episode she talks to Lionel Birnie about her incredible story.
Kilometre 0 by The Cycling Podcast is supported by Supersapiens. Supersapiens is a continuous glucose monitoring system that helps you make the right fuelling choices. See
supersapiens.com
The Cycling Podcast was founded in 2013 by Richard Moore, Daniel Friebe and Lionel Birnie.