My Radio 1 With Shaun Tilley and Paul McKenna
Episode 67,
Jul 23, 2022, 10:35 AM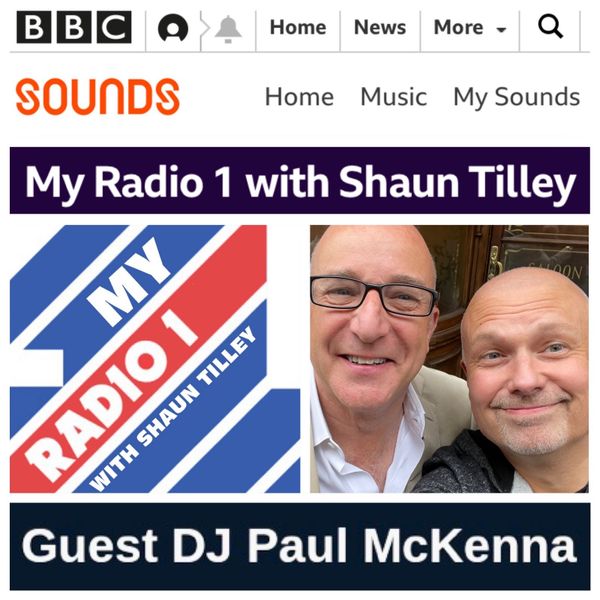 From its launch in 1967, right through the 70's and 80's...BBC Radio 1 was probably the world's biggest music station. However, one of the most well known names to ever grace the network actually joined at the start of the 1990's! So in this edition of the series Shaun Tilley introduces you to DJ Paul McKenna who tells the story of 'his' Radio 1!!