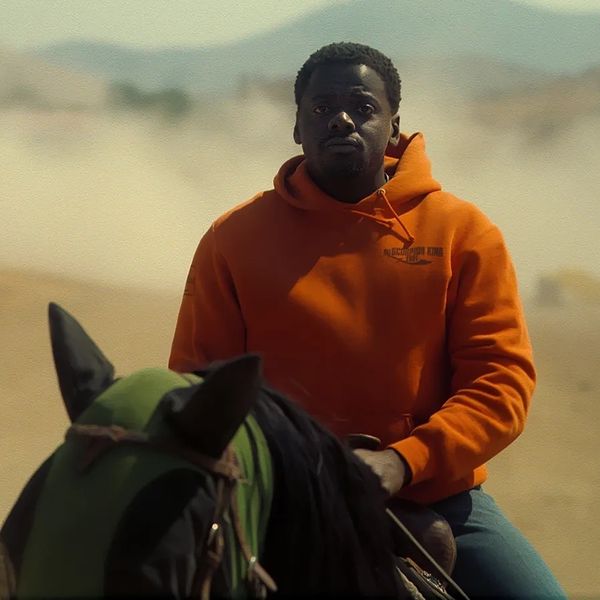 Go to playbackbone.com/filmcast and get free access to over 350 console games, one month free Xbox Game Pass Ultimate, one month free Apple Arcade, two months free Google Stadia Pro, and three months free of Discord Nitro.
Use code filmcast to get 15% off ClickUp's massive Unlimited Plan for a year. Sign up today at ClickUp dot com and use code filmcast. 
Go to microdose.com and use filmcast to get free shipping and 30% off your first order.

Shownotes (All timestamps are approximate only)
What we've been watching  (~53:00)
David - Only the Brave, Blown Away Season 3,
Devindra - What We do in the Shadows S4, Desus and Mero (RIP), Rap Sh!t

Feature  (~1:17:45) 
Nope
Spoilers (~1:41:00)


Credits: