DJ V SMOOTH UKG HOUSE FLEX CHILLED SUNDAYS 24.7.22
Episode 307,
Jul 30, 2022, 11:40 PM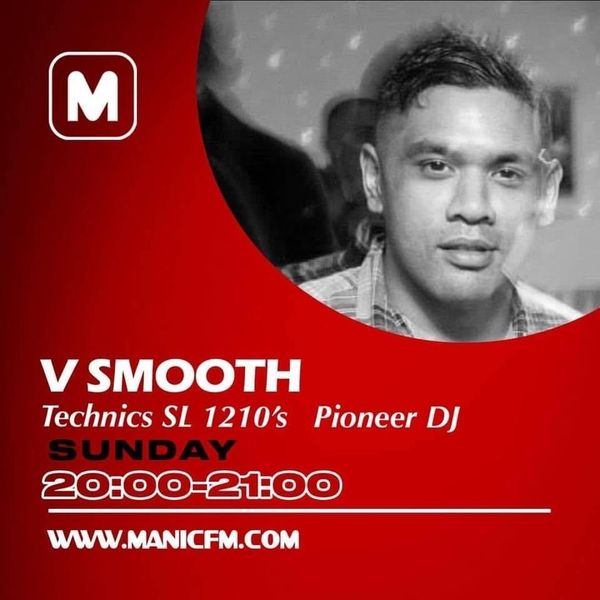 What a vibe this was all the crew, MASSIVE DJ's 'nough subs, showing the love & respect, recognising all the hard work that took dedication & many years of practice using vinyl for over two decades! Got the fires ready for later! BIG LOVE!