The life and times of Harry Boland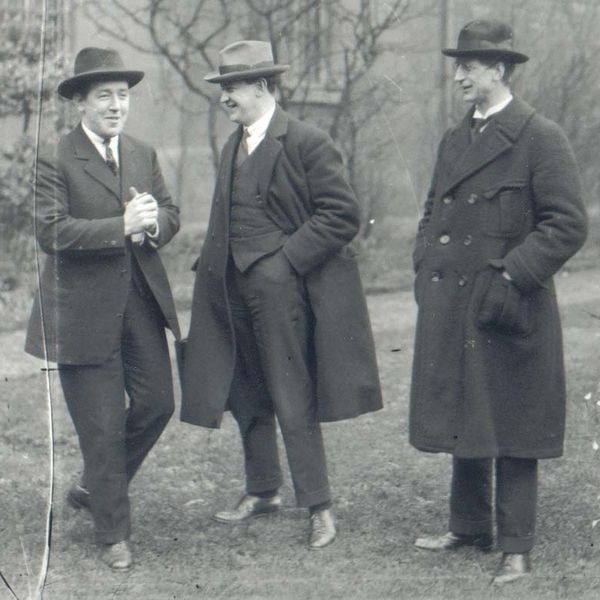 One of the most engaging figures of the revolutionary period, Harry Boland, along with his brother Gerry, joined the IRB in 1904 and participated in the 1916 Rising. He was centrally involved in the subsequent reorganization of Sinn Féin and the Volunteers and was uniquely close to the two dominant figures of the period, Eamon de Valera and Michael Collins. Having taken the anti-Treaty side, he was killed in controversial circumstances exactly a century ago on 1 August 1922. To discuss his life and times join History Ireland editor, Tommy Graham, in conversation with Tim Crowley, Donnacha DeLong, Liz Gillis and Éamon Ó Cuiv.
(Recorded at Glasnevin Cemetery Museum on Mon 1 August 2022)
This Hedge School is supported by the Harry Boland Centenary Committee.
The Hedge School series of podcasts is produced by History Ireland and the Wordwell Group. For more information or to subscribe, visit
historyireland.com