#7 Do the OBOT: Buprenorphine for OUD in the Clinic with Dr. Christy Soran
Season 1, Episode 7,
Aug 18, 2022, 05:30 AM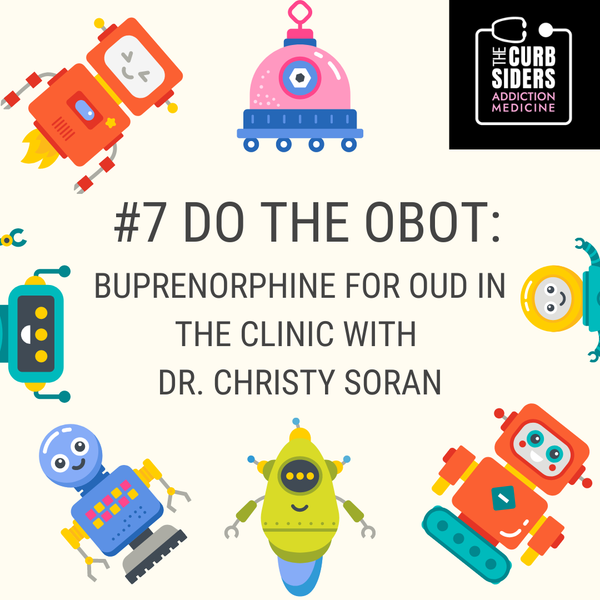 With this buprenor-FINE episode, you'll become a master at office-based treatment of opioid use disorder with buprenorphine. We'll cover the efficacy of buprenorphine, a guide to starting it, and what to think about when continuing therapy in a person-centered way. We're joined by Dr Christine Soran, (
UCSF
) the medical director of the oldest buprenorphine clinic in the country - The OBIC in San Francisco.