Episode 7 - The Amputation, The Aftermath, with Darren Hodge.
Episode 7,
Aug 09, 2022, 03:08 AM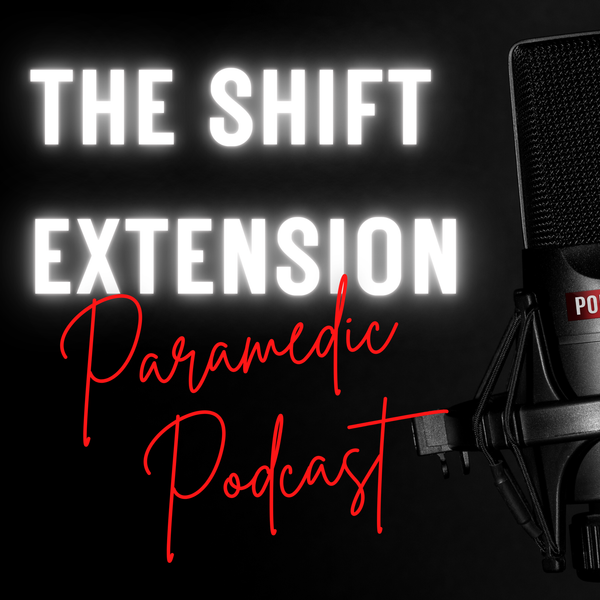 Today we sit down with Mr Darren Hodge. Darren is a MICA Flight Paramedic from Melbourne, Australia. Today he shares a case from his book "A Life on the Line". Not only did the case push Darren to his limits, but so did the aftermath.