Abby Wambach
Season 2,
Aug 10, 2022, 09:00 AM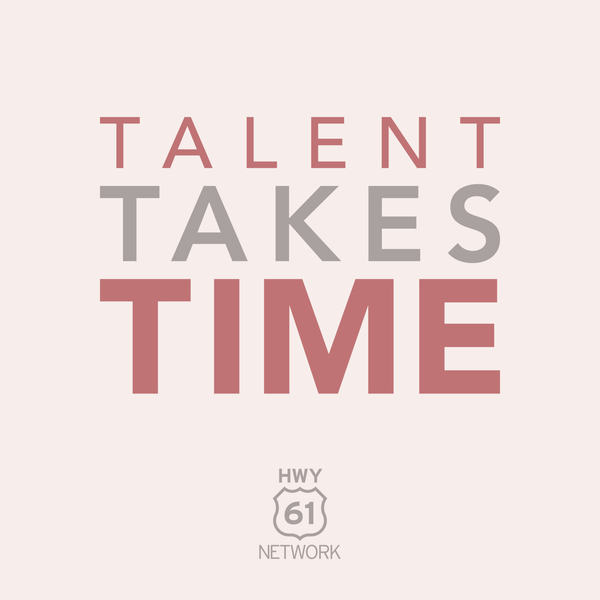 Talent Takes Time is back with a new series. And first up we have Abby Wambach, a World Cup winner and the all-time leading goalscorer for the USWNT.
Abby enjoyed a phenomenal football career, but when she retired faced all sorts of challenges with TV punditry and personal battles as she attempted to define herself in the next stage of her life.
We're proud of this episode as it takes the narrative into areas even we didn't expect. Abby is honest and candid in her self-assessment and is a true inspiration. 
We hope you enjoy it. 
***
Talent Takes Time is a series of conversations with people who work in sports media: from presenters, pundits, commentators and reporters to media trainers, executive producers and heads of channel. 
It's an insight into this ruthless industry, focussing on the challenges and harsh truths for anyone who wants to enter the industry, or is curious to learn more about what goes on behind the scenes. 
It is presented by Alison Bender who has spent 20 years in the industry as a producer and presenter. 
If you'd like to learn more, make sure you follow her on all her social channels @alibendertv and go to
www.alisonbender.com/skills
for her free tips on getting into the industry.
The series is produced as part of the HWY61 Network. For more podcasts like this one, visit
www.HWY61.media