MLS over Liga MX Again! Recapping All-Star Week + Interviews and a lookahead to the MLS weekend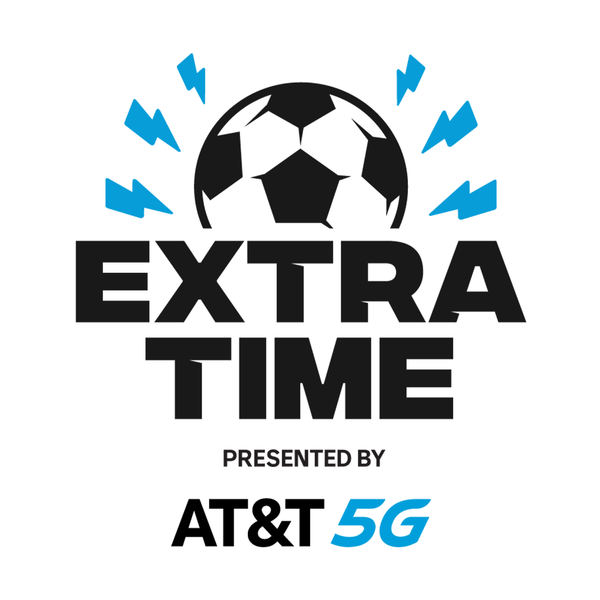 That's a wrap on the 2022 MLS All-Star Game presented by Target! The guys sit down postgame at Allianz Field to discuss the MLS win, their favorite moments of the week in Minnesota, and if the All-Star Game format should be changed. Throw in interviews with Brandon Vazquez, Gregg Berhalter, Julian Araujo, and Aaron Long and we've got another banger show for you!
1:25 - MLS > Liga MX AGAIN!
4:40 - Our favorite moments of All-Star Week
14:02 - Brandon Vazquez interview 
25:25 - recapping the 2-1 MLS win
34:25 - Should the ASG try a different format?
46:20 - Julian Araujo Interview
59:00 - Quick MLS Weekend Preview
1:08:30 - Gregg Berhalter Interview
1:16:27 - Tom Bogert on moves that could still happen
1:23:05 - Aaron Long Interview