Ep 8 - Paul Marshall on the Secret Chairman's Review and why he wrote to the DPP
Episode 8,
Aug 12, 2022, 04:48 PM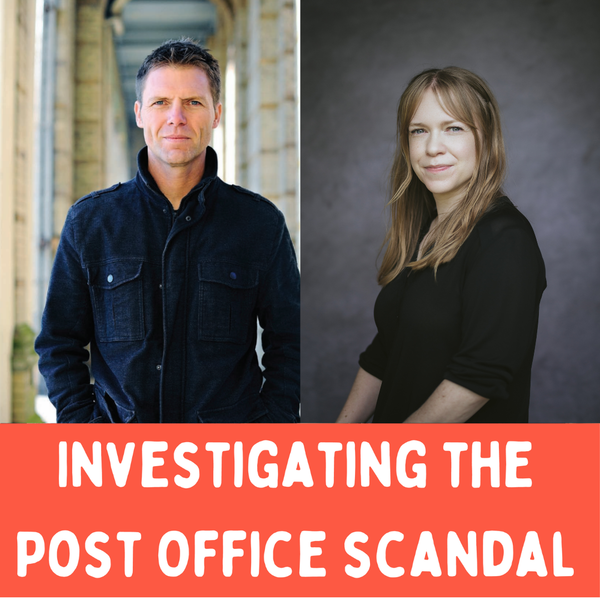 On 11 August there was a huge FOI drop thanks to the tireless efforts of  campaigner Eleanor Shaikh. You can read and/or download that report
here
, or just listen to barrister Paul Marshall, Rebecca Thomson and Nick Wallis discuss it. Paul also tells us why he wrote to the Director of Public Prosecutions outlining his concerns that there has been a Conspiracy to Pervert the Course of Justice at the Post Office.