Q&A: Should I Use a Virtual Mailbox for My Real Estate Business? - Episode 869
Episode 869,
Aug 15, 2022, 10:00 AM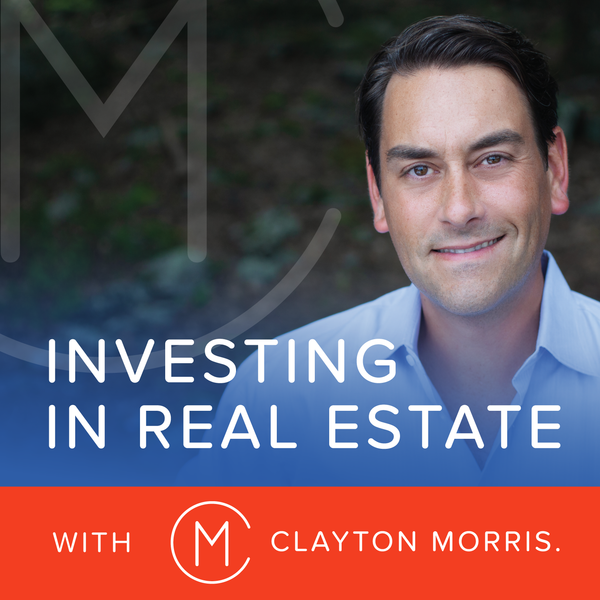 If you have rental properties across the United States, is it a good idea to set up a virtual mailbox? Will doing so protect your anonymity, or present any risks? That's the first question I'm answering on this Q&A episode of Investing in Real Estate!

This episode features three great listener questions on virtual mailboxes, selling a rental property, and introductory interest rates on HELOCs. Press play to hear my answers to your real estate investing questions!