Anna Kessel MBE
Season 2,
Aug 18, 2022, 01:40 PM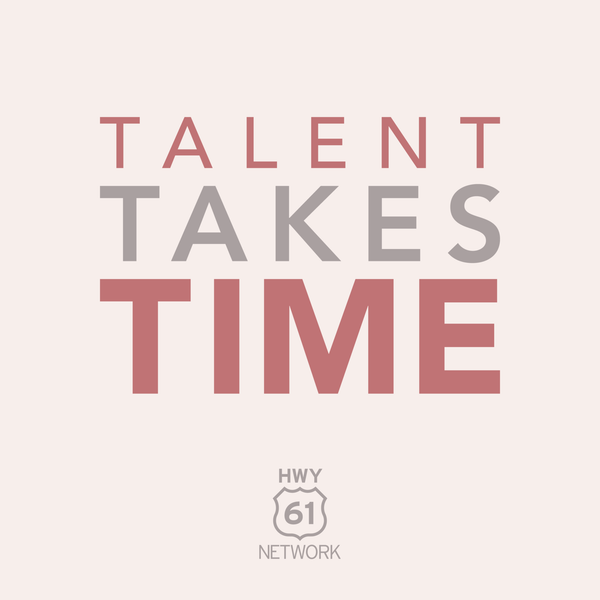 Anna Kessel is a trailblazer in jorunalism. Through her work with The Telegraph, she has helped to elevate coverage of women's sport in the media.
After a work experience gig for The Observer, Anna didn't "leave for another 15 years" as she puts it. She has worked her way up to becomne a big voice in the media.
Her story outlines the many different routes people can follow to achieve success in their careers.
***
Talent Takes Time is a series of conversations with people who work in sports media: from presenters, pundits, commentators and reporters to media trainers, executive producers and heads of channel.
It's an insight into this ruthless industry, focussing on the challenges and harsh truths for anyone who wants to enter the industry, or is curious to learn more about what goes on behind the scenes.
It is presented by Alison Bender who has spent 20 years in the industry as a producer and presenter.
If you'd like to learn more, make sure you follow her on all her social channels @alibendertv and go to
www.alisonbender.com/skills
for her free tips on getting into the industry.
The series is produced as part of the HWY61 Network. For more podcasts like this one, visit
www.HWY61.media