The Rogue Prince (Ep. 2) - Quick Reactions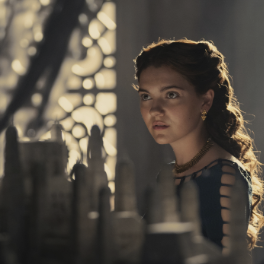 Kim and I are trying something different today: We're doing a Twitter Space that's going to have our immediate and live reaction to this week's episode of House of the Dragon, in advance of our fully refined recap tomorrow. 
If you don't know what Twitter Spaces are, they're basically live audio rooms on Twitter where people can have a conversation while others listen in. Of note: the audio is going to rougher than a usual podcast, and our thoughts are also a bit more raw. But this is really for those who watch the show on Sunday nights and want to hear our conversation about it as soon as possible.
I'm not sure we'll be able to do a Twitter Space every week but if we do, the Space will be made available as a podcast for members of
DecodingTV.com
. This one is free for everyone. 
Links: