Q&A: How Can I Deal with a Vacancy? - Episode 873
Episode 873,
Aug 29, 2022, 11:34 PM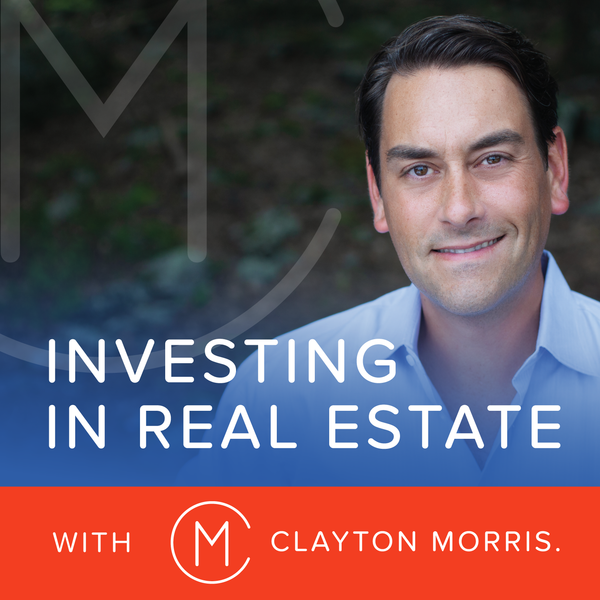 Our first caller on today's Q&A asked a great question: what is the best way to fill a vacancy? On today's show, I'm sharing some of my personal experiences and tips for dealing with vacancies.

This episode also contains my answers to your questions on using equity to grow your portfolio, and how to get started in real estate when you have credit struggles. Press play to hear my answers to your questions on this episode of Investing in Real Estate!