Ep 9 - Being John O'Sullivan, Rebel with a Cause
Episode 9,
Sep 02, 2022, 02:29 PM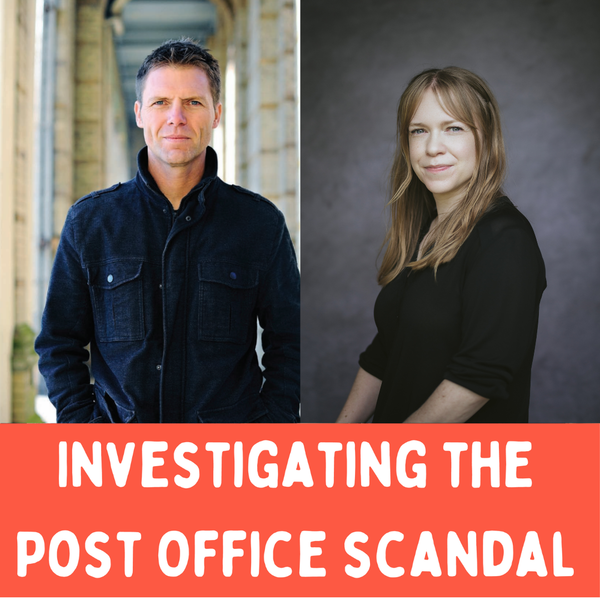 In this episode, John O'Sullivan, the recently elevated joint Subpostmaster of Borough Wash Post Office talks about his life working in his partner's Post Office for more than two decades, his childhood as a Jehovah's Witness and his Irish Rebel family history. John also explains his empathy for victims of the Post Office Horizon scandal and why he is focusing his attention on the NFSP and the Post Office hierarchy. Well worth a listen!